WHO WE ARE
SECURITY EXPERTS
Ohana Control Systems, Inc.'s mission is to provide the most superior quality, pricing, and service to our customers. We offer one of the most complete product lines in the fire safety and high-tech security industry. Our unique and extensive world wide distribution network gives us the ability to supply and support customers with the best price-to-performance ratio and unsurpassed service.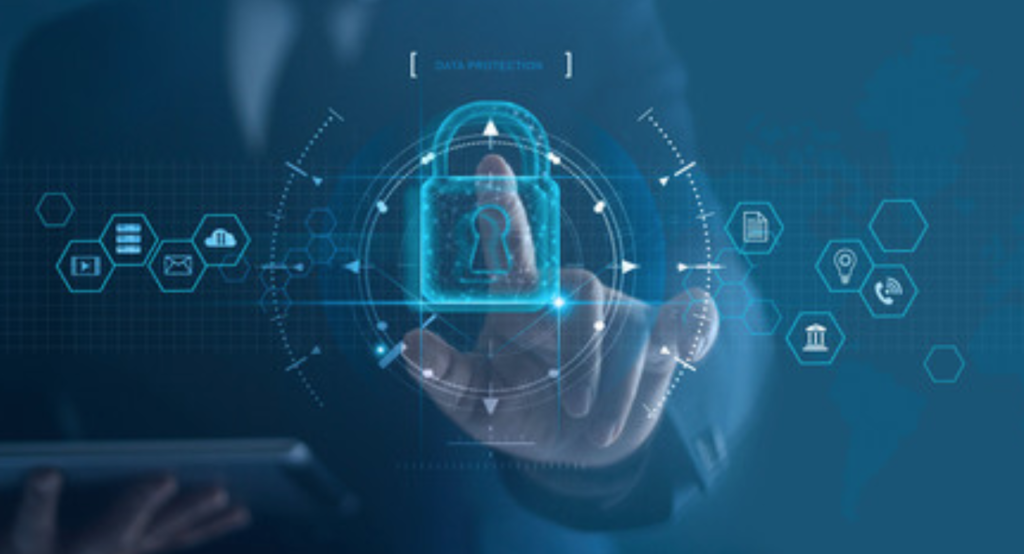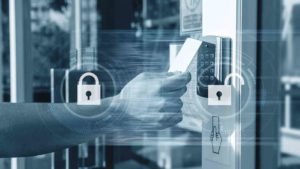 ACCESS CONTROL
Hawaii's industry leader in Access Control systems using the latest technologies including smart card, proximity, mobile apps, license plate recognition— and facial recognition.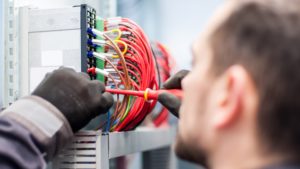 electrical services
We are a fully licensed and insured electrical contractor. Specializing in condominiums and commercial buildings. 
cctv systems
Installing and utilizing closed circuit TV (CCTV) is a great way to increase security at your commercial business, while also allowing you to monitor your facility to ensure your employees and guests are following regulations.
construction services
Established a reputation in the community as a leading service provider which currently services hundreds of buildings, hotels and commercial accounts in Honolulu.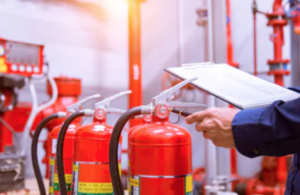 fire alarm and safety
We install and inspect state of the art fire alarm systems that use advanced technology to ensure the safety of your building's and its occupants.
Ohana Parking Systems continues to set the standard in PARCS equipment offerings, as well as service. We provide our clients with state of the the art revenue capturing solutions to improve their parking facility.
OUR VALUES
WE TAKE CARE OF OUR OHANA
HONOR & Integrity
At Ohana Control Systems, we adhere to the highest moral and ethical standards. We are honest and sincere in dealing with each other and our community. We are proud that they guide us in all we do.
Our services and reliabilities
We are dedicated in providing the highest service by impressing our customers with the quality and timeliness of our work.
aloha
Aloha is a way of life. At Ohana Control Systems, we strive to live Aloha by treating each other with fairness and understanding.
LET OHANA TAKE CARE OF YOUR FACILITY SECURITY
Always looking to incorporate new technology into our effort to expand our business relationships and provide better service to our clients, Ohana Control Systems, Inc. offers Fire-Safety technology, Access Control , CCTV, Garage Doors, Entry Phones, Alarm Systems Monitoring (ADI), and quality installation.
Get Started
The bottom line is always the most important, and we work hard to make sure we deliver what we promise. From new projects to servicing existing ones, you can rely on our commitment is to keep everything running
Office
2123 Eluwene Street,
Honolulu, HI, 96814